Campus (Adjunct) Equity Week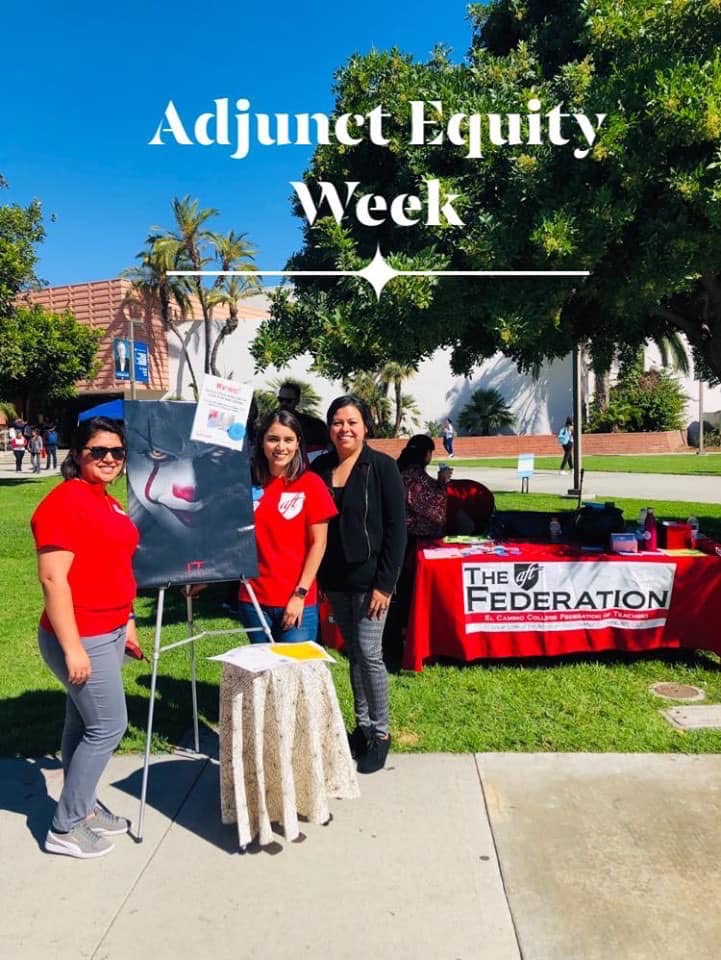 The Federation annually holds an Adjunct Equity Week to recognize and address the disparities that exist between adjunct and tenure-track employment. This week is a time for faculty, students, and staff to participate in engaging and informative activities to make progress toward closing the equity gap that persists as a result of the two-tiered employment system that exists across colleges. CFT says this about the importance of Adjunct Equity week:
Campus Equity Week is a time of education and activism that draws attention to the working conditions of faculty working on temporary, low-paid contracts. In general, the time to plan actions is during the last two weeks of October. What's even more important is for campus communities (faculty, students, staff, and administrators) to get the word out this fall before the budget and legislative process begins.
Adjunct Equity Week 2022
Events and Activities:
Working From Home Ergonomics: Setting up a Remote Office
Landing a Full-Time Faculty Position
Friday, October 30,
2020: Spooky Trivia Night
Additional Resources